Clam bars are all about the sauce. What kind of sauce are you?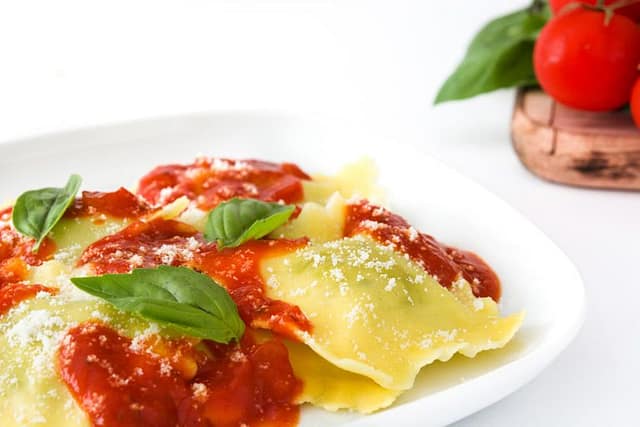 Sweet
Have a sweeter tooth? The sweet sauce is just for you. Not too sweet — but nor is it spicy.
Medium
Our medium sauce is kind of like Goldilocks. Not too sweet and not too spicy. For those who like it "just right."
Hot
For the adventurous. Love things on the spicier side? Hot is for you.
Which Sauce Are You?
Come in today to a Speaks Clam Bar location near you and find the sauce for you.